If you'd like to group all unread email conversations at the top of the message list pane, here's what to do:
1) Go to the Mailbird menu in the top left of the main window and select "Settings".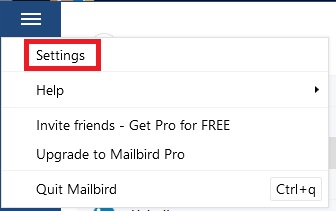 2) Click the "Appearance" tab and check or un-check the "Group unread conversations at the top" box.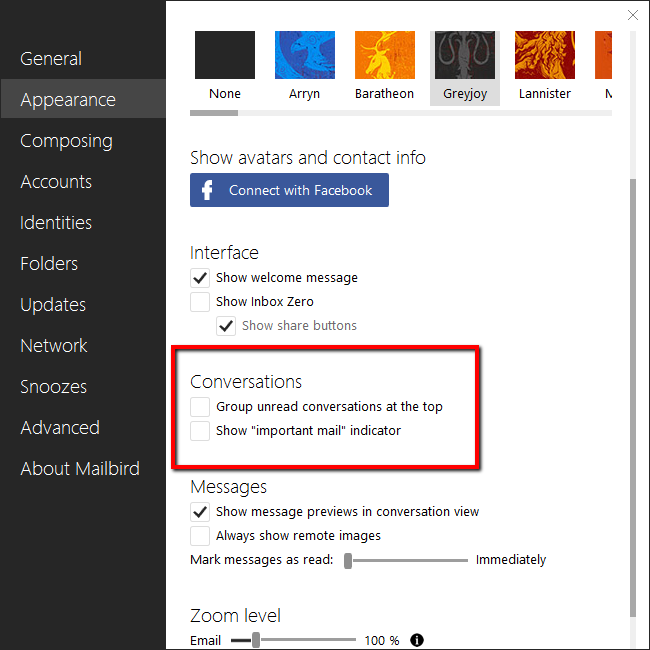 If you are looking for a Sorting emails feature, watch this space: this year, we'll be making a public announcement about a brand new cross-platform application (currently under development). Early access will be exclusively provided to our customers.
Although we plan on providing routine updates on Mailbird 2.0 (our current product), only the cross-platform experience of Mailbird Next (i.e. for Mac, Windows, and mobile) will be available on our new platform (scheduled to be released this year).
The sorting and filtering emails feature will be available there.
If you'd like to sign up for early access and an exclusive offer, please visit www.getmailbird.com and select "Mailbird for Mac" at the top of the page, and enter your email address to become a part of this new journey with Mailbird Next!