Upon purchasing Mailbird you will receive an email with your license key. Once you have this handy, please follow the below instructions to active your account.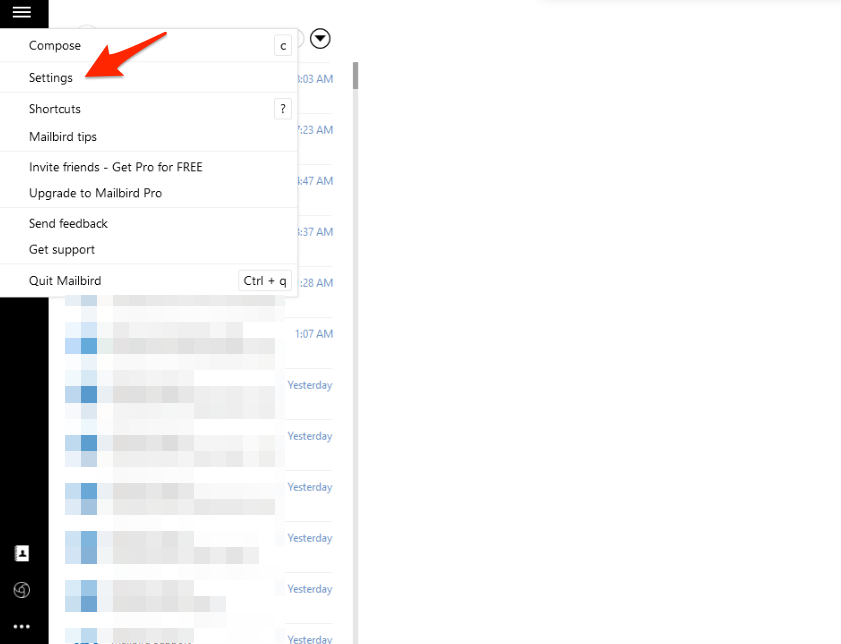 1. Go to settings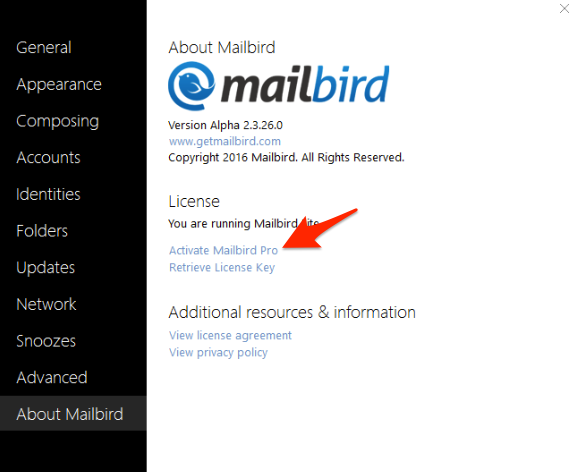 2. Go to the About tab and click "Activate Mailbird"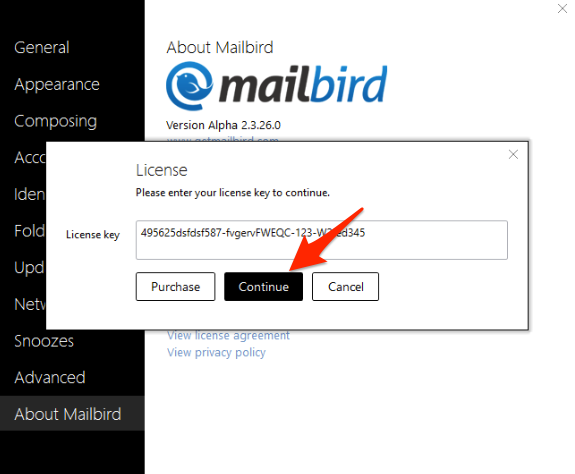 3. Paste your license key on the given box, hit continue and your Mailbird will be activated.
If your Mailbird account is still not activated, please contact us through support@getmailbird.com