Mailbird POP3 support is now available! Want to know how to set that up? Here's how to do it,
1. Go to settings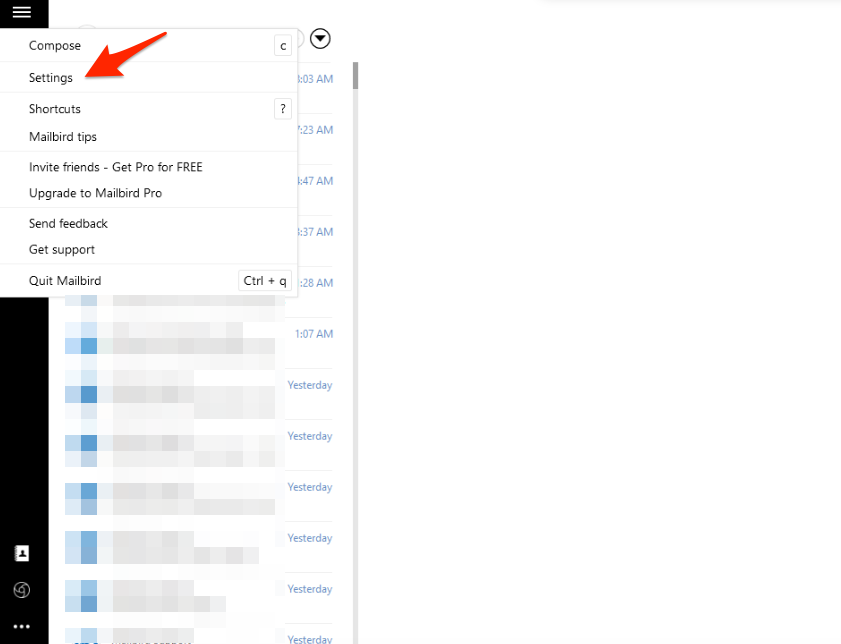 2.Select account tab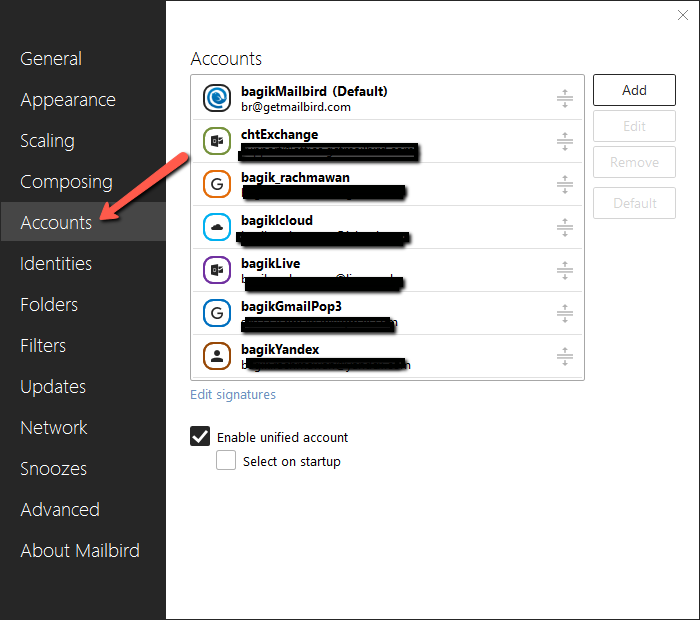 3. Add account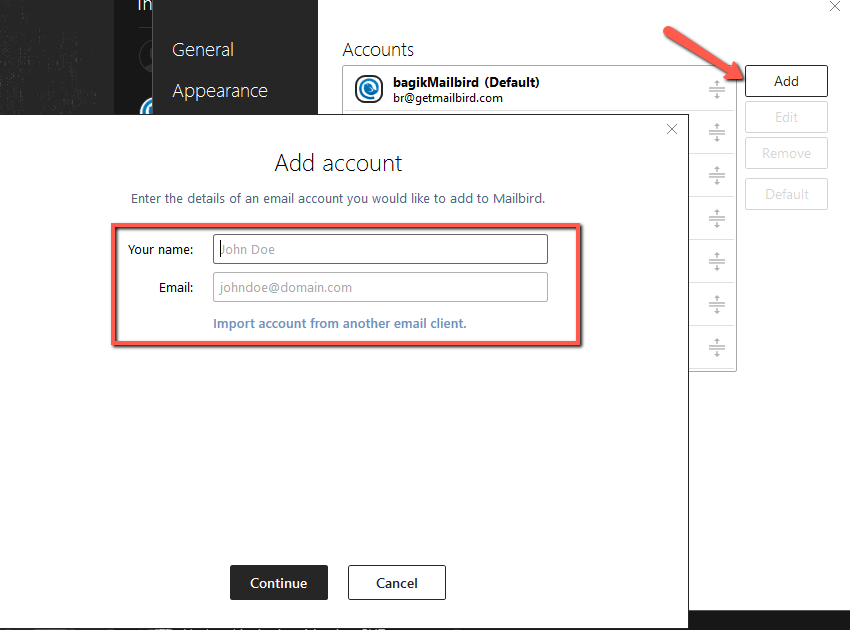 4. Insert your account credentials then click continue.
5. If settings found, choose edit server settings, if not skip this step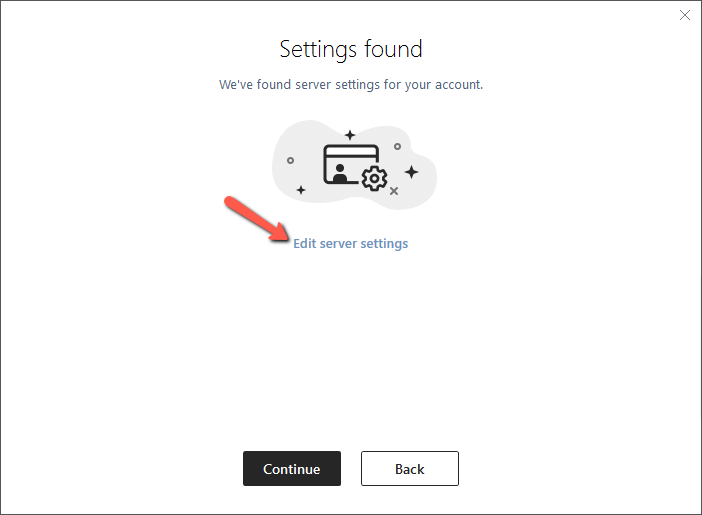 6. Change the server type from IMAP to POP3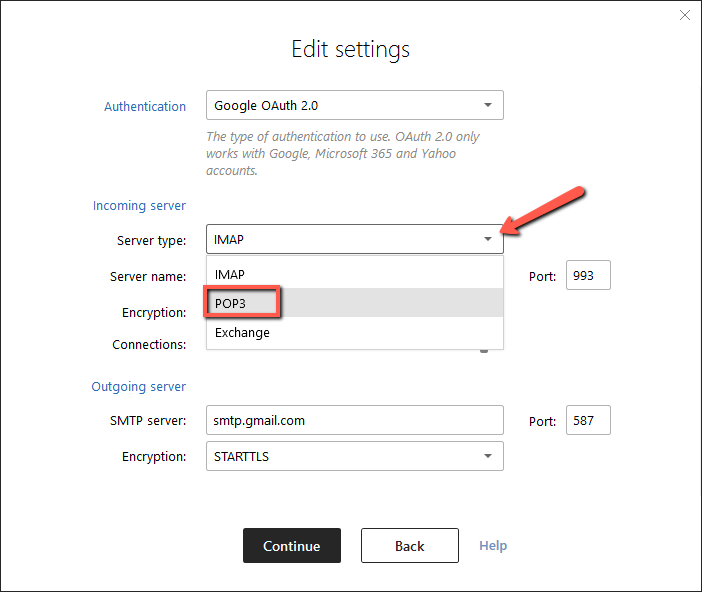 7. Type your pop3 server settings and press continue to finish.
You can find your settings by going to your ISP website or simply google for "POP3 settings for <<your email provider i.e. Outlook.com>>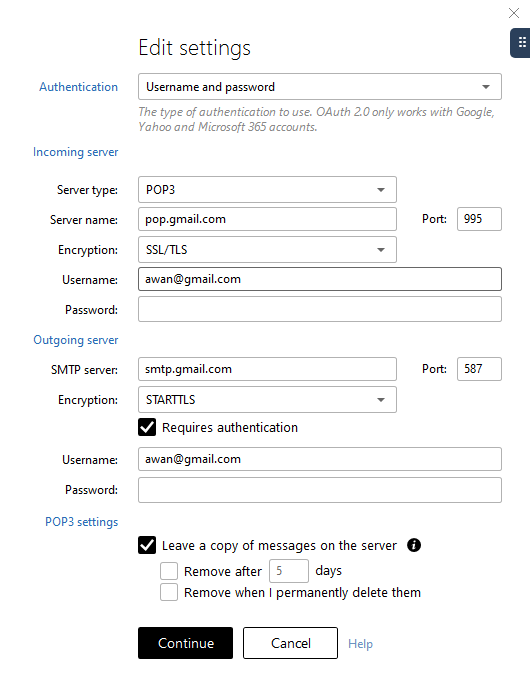 That's it! You have successfully set up your POP3 settings. Easy right? :)