Here's how you can set up multiple email accounts in Mailbird.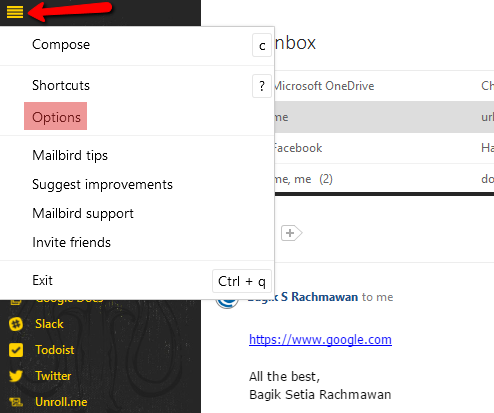 2. Switch to Accounts tab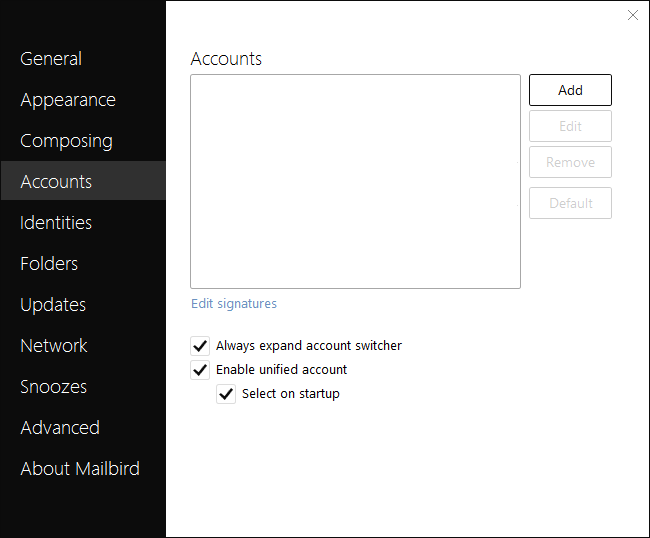 3. Click add account button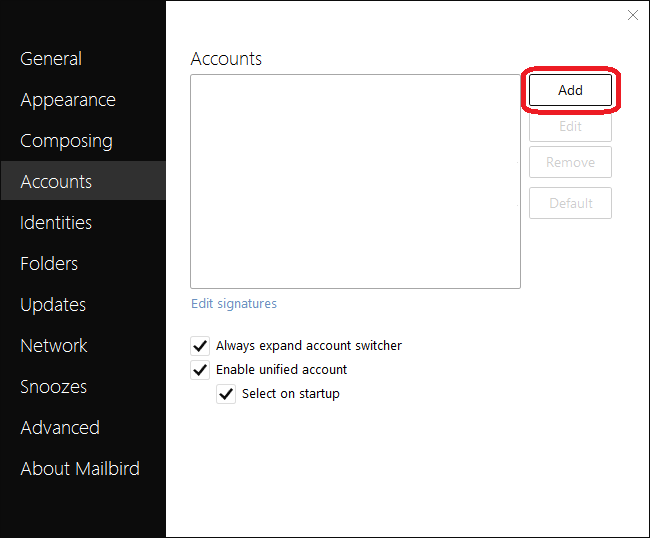 4. Input your login details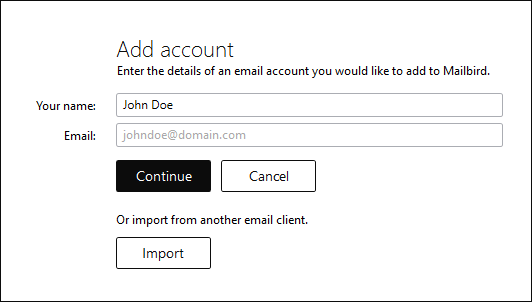 5. If Mailbird knows the IMAP or POP3 settings for your email account, then Mailbird will display this window. You need to enter your password first before you can continue. However you are still able to edit your settings by clicking edit. If Mailbird can't find your settings or if you choose to edit the settings, continue to step 6 otherwise continue to step 7.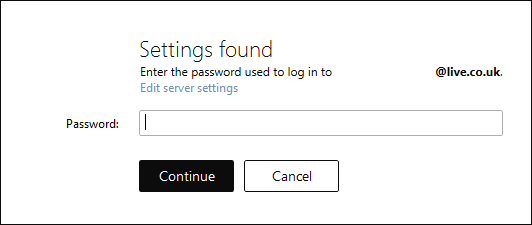 6. You can edit your IMAP or POP3 settings here, you can also choose an icon for each account. Choose an icon that best represents each account the most.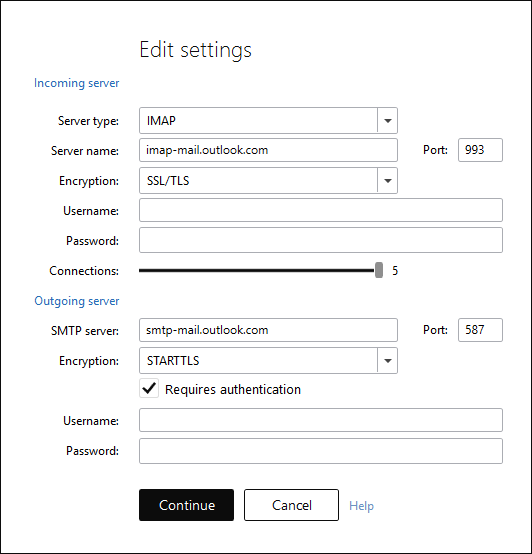 7. Your account has been added successfully!