If you would like to set up multiple email accounts in order to manage them from a single place, then Mailbird is the tool that you're in need of! In this article we will explain precisely how to do this, so if you are having problems adding multiple email accounts, keep reading so that we can guide you through the process:
First, click on the Mailbird menu icon in the top left-hand corner (i.e. the three horizontal lines)
Then click on Settings
Then go to the Accounts tab
Next, click on the Add button in the Accounts tab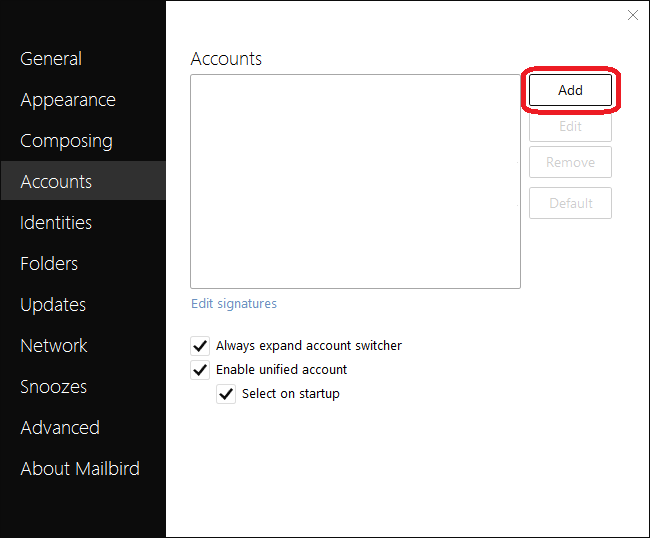 Finally, input the credentials for your email account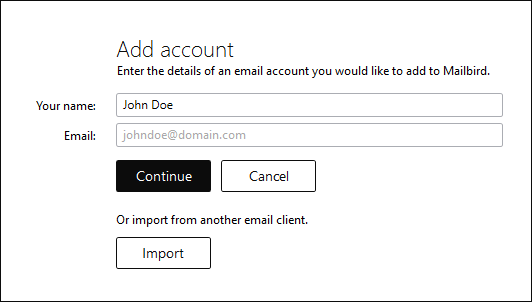 If Mailbird can automatically detect the IMAP or POP3 settings for your email account, then Mailbird will display the window below. You will simply need to enter your password in order to continue.

You are still able to edit your server settings (if necessary) by clicking Edit server settings, but we would recommend not doing this if your settings have been detected automatically already.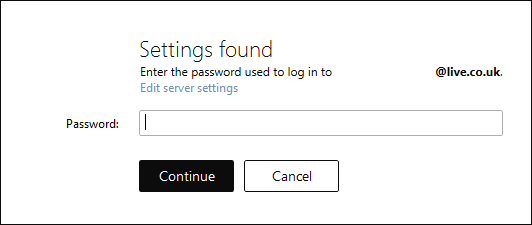 If Mailbird can't find your settings (or if you choose to edit the settings manually), continue to the next step. Otherwise, you can jump to the final step.
If you are forced to manually provide your IMAP or POP3 settings, you will be asked to do this in the next section.

You can also choose an icon for each account. Choose an icon that best represents each account!
If you don't know your email server settings, then please refer to this useful article which explains how you can retrieve them.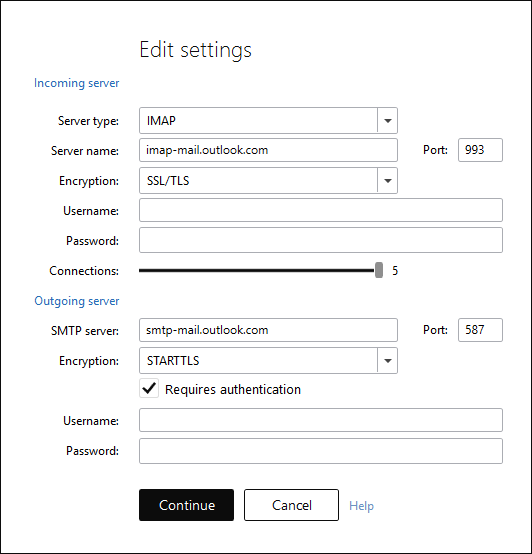 Your account has now been successfully added to Mailbird! The screenshot below shows you what it will look like once the process has been completed.