You can save emails to your computer by saving them to a .eml format. This is done by selecting the message in Mailbird and open the additional options by clicking on the small downward pointing triangle in the message's header on the right.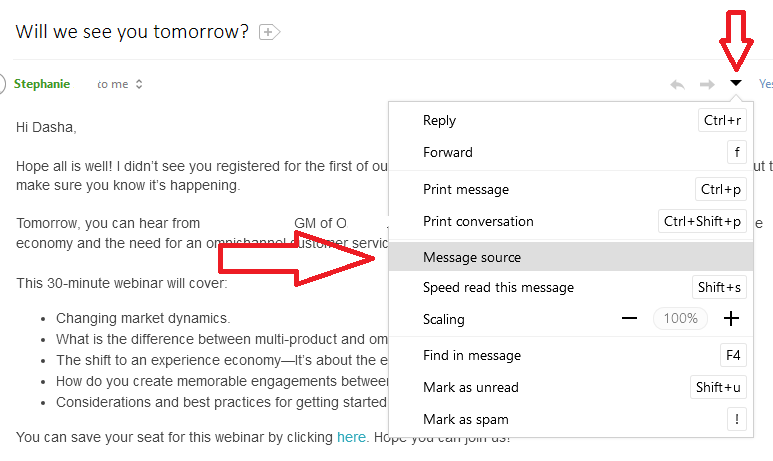 -Click on 'Message source'. Now save this as a file locally on your computer.
Another option is saving email as PDF. To perform this action, click "Print" on selected email and then choose "Print to PDF".