Hello!
We understand the importance of being able to quickly, conveniently and effectively communicate with others, therefore some time ago, we have integrated one of the most popular chat apps - WhatsApp. Now it is the time to introduce enhanced WhatsApp integration!
The new WhatsApp integration contains improved, fine-tuned user interface and some additional features.
How to enable WhatsApp in Mailbird?
To enable WhatsApp in Mailbird, please navigate to the bottom left corner and click on Apps (three dots icon). Make sure that WhatsApp is ticked on the displayed integrations list.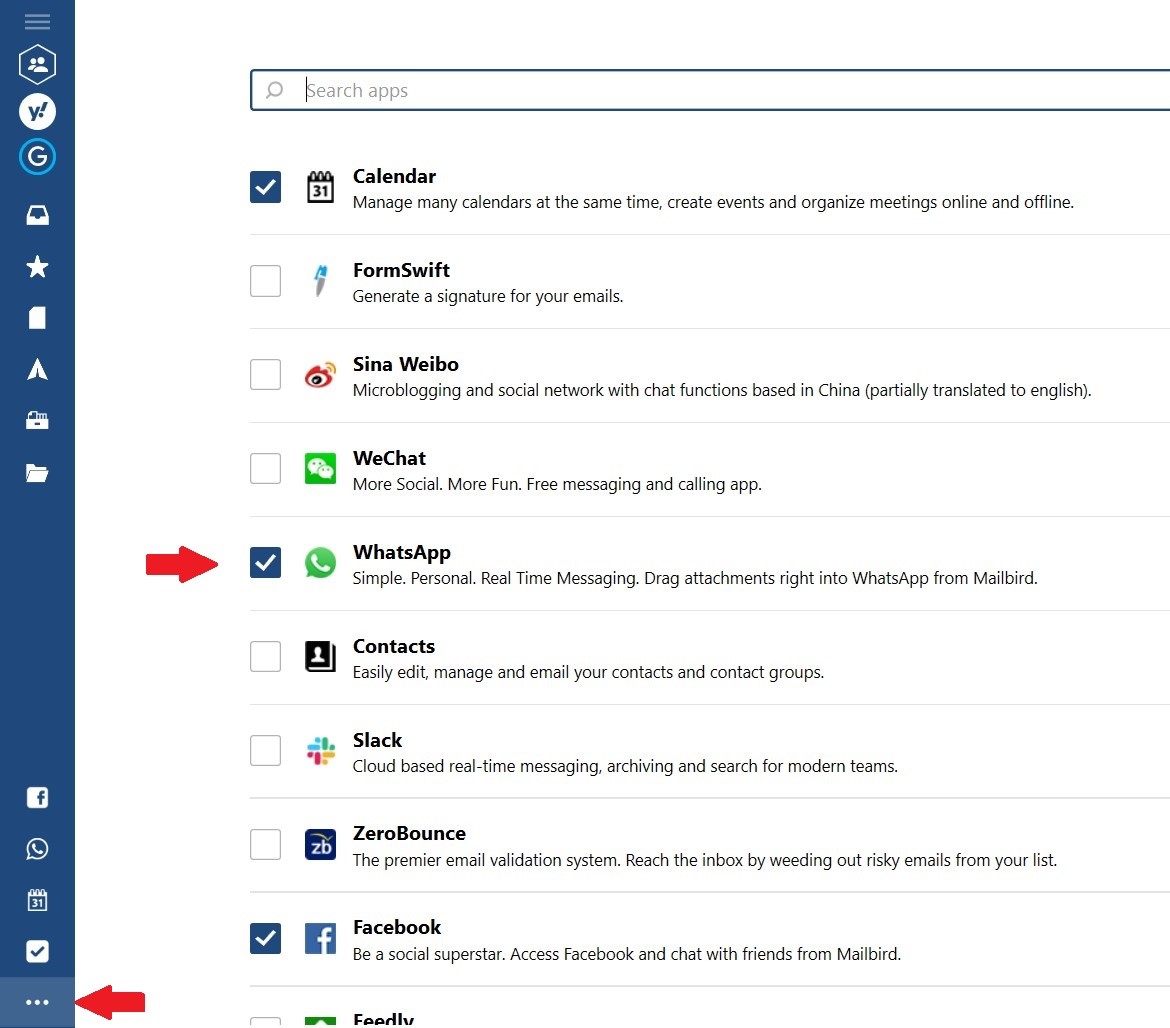 How to use WhatsApp in Mailbird?
WhatsApp can be presented in two different ways in Milbird.
If you would like to see it in an almost full-screen window, click on the WhatsApp icon on the Apps list, marked with a red arrow: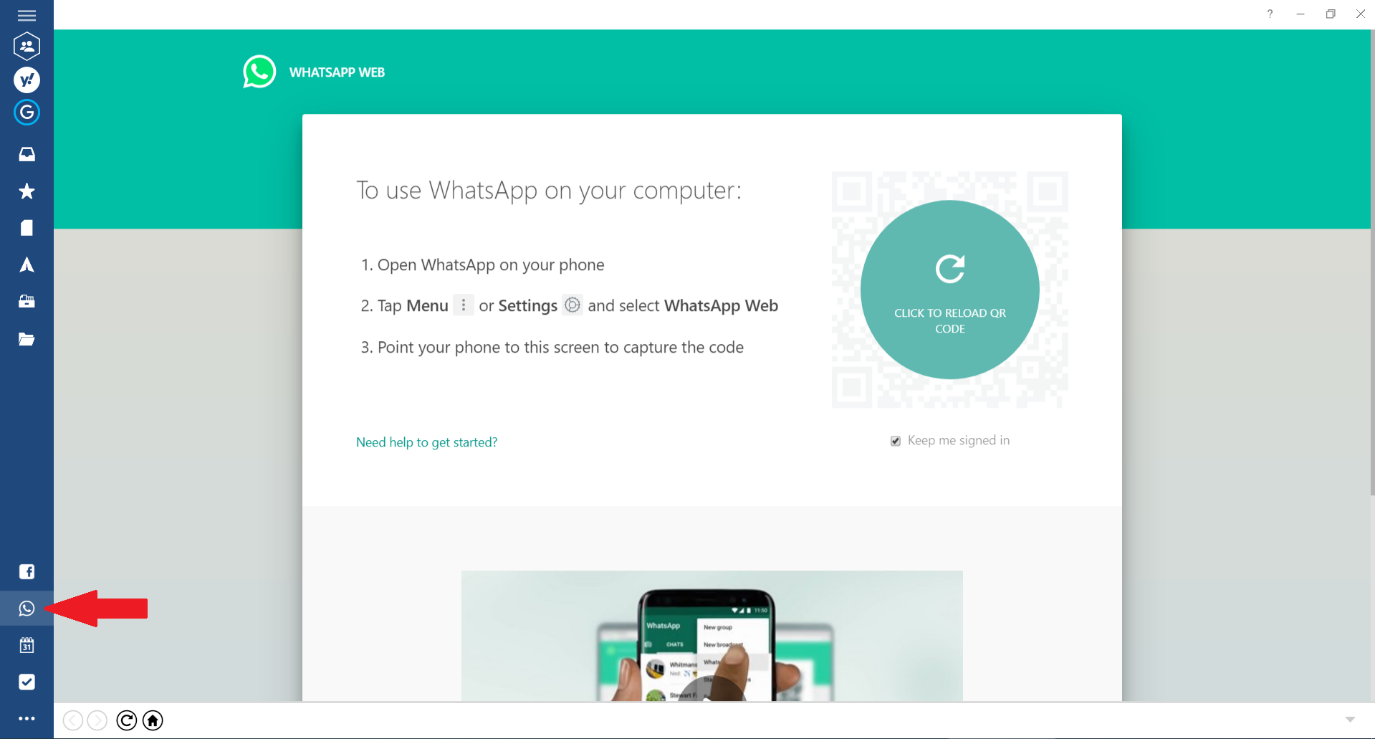 For users who would like to see and use WhatsApp while working with their emails Inbox, we have introduced enhanced sidebar view. To enable it, click on the "<" icon in the top right corner of Mailbird and click on WhatsApp icon there.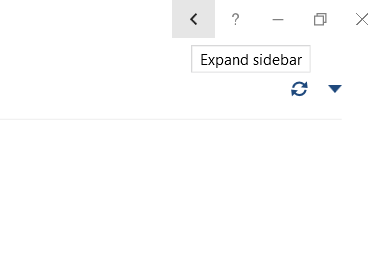 Please note that you can change the width of the sidebar column to your liking, making it wider or narrower.
What's new in enhanced WhatsApp integration?
The main feature that we have introduced here in the sidebar is the ability to easily drag and drop documents or images between emails and WhatsApp chats: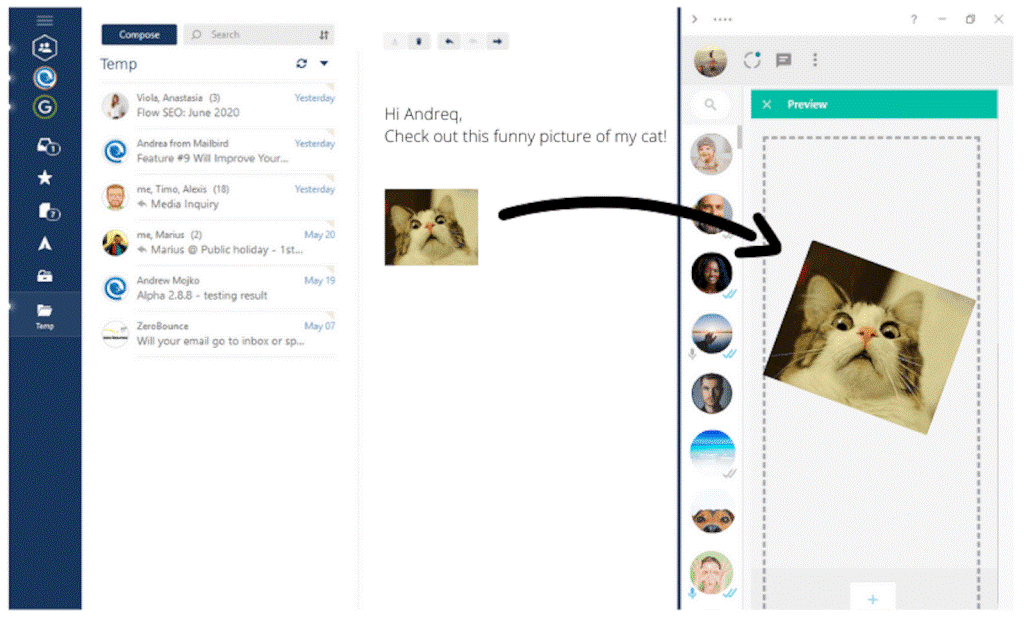 The last enhancement that is added to our new WhatsApp integration is the ability to play videos or animated gifs!

Enjoy Mailbird alongside with WhatsApp!