Right now, Mailbird uses fonts that already available in your local. You can find all the fonts that you have on your local in here: C:\Windows\Fonts. If you can't find or need to add another font, here's some suggestion.
Free for personal use (Some of the fonts 100% free):
- https://www.dafont.com/
- https://www.1001freefonts.com/
- https://www.urbanfonts.com/free-fonts.htm
- http://www.fontspace.com/popular/fonts
Not Free (You need to pay some price):
- https://www.myfonts.com/
- https://www.fonts.com/
Note: Please close your Mailbird or you need to restart your Mailbird to take effect.
1. Download the font. If you want to use it for commercial, f you didn't want to pay, make sure it's 100% free.

2. Extract the zip file that you download.

3. Copy and place the font files (.ttf, .otf or .fon) into the Fonts folder, usually, C:\Windows\Fonts or C:\WINNT\Fonts (can be reached as well by the Start Menu > Control Panel > Appearance and Personalization > Fonts).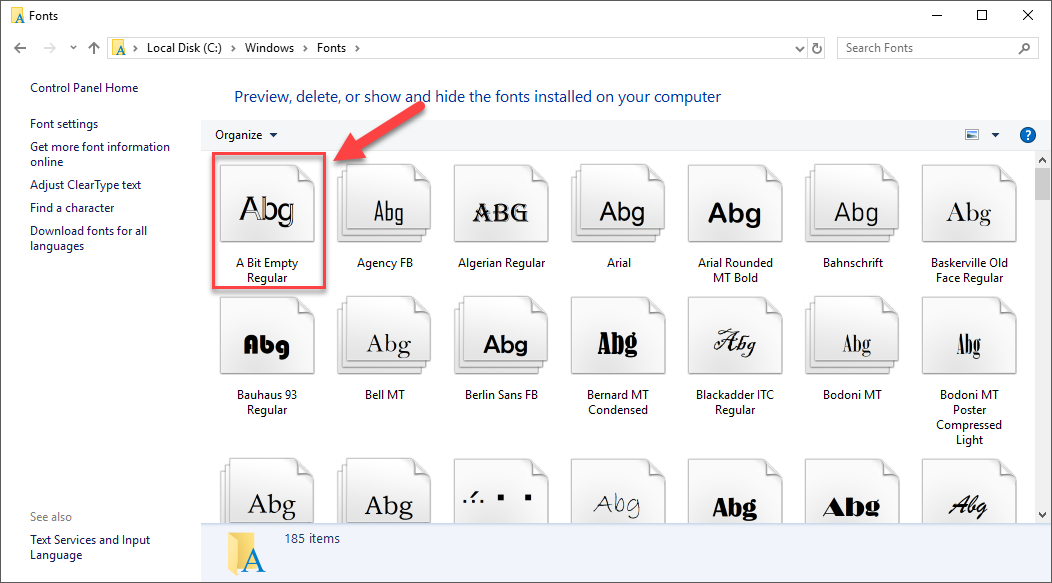 4. Open your Mailbird. Go to settings > compose. Click the drop-down to find the font that you just add (If you want to use it as a default). If you don't want to change the default, you can change it later when you compose, reply or forward email.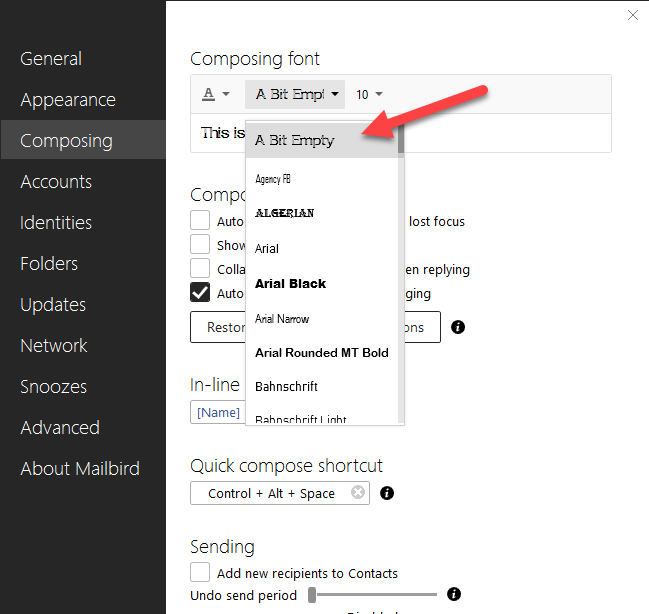 5. Here's an example of how it looks when you compose the email.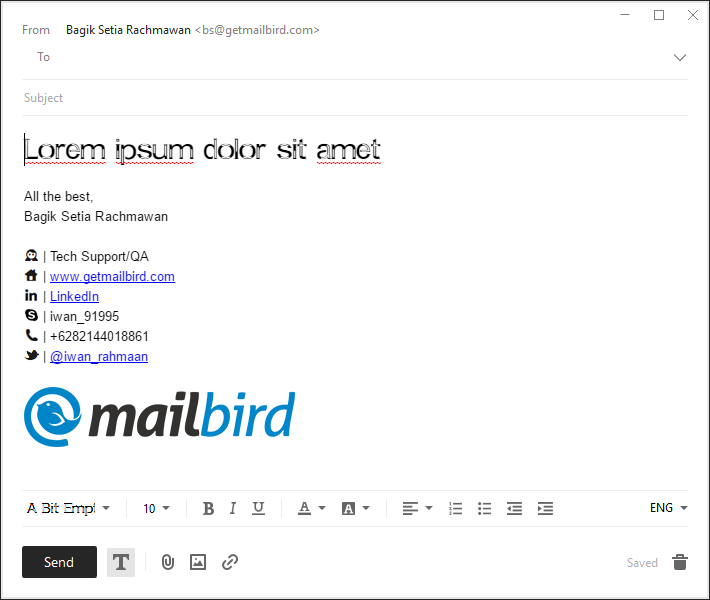 If you encounter any issue or have any questions regarding adding fonts, please contact us at support@getmailbird.com.