In this article, we will look at how you can disable the reading pane in Mailbird - it's very simple to do, and will only take a few seconds.
Some Mailbird customers may prefer to disable the reading pane because they do not want to open suspicious-looking emails, and would like to have a way of deleting emails without actually opening them.
It's important to point out that simply opening an email doesn't present any real danger (unlike opening email attachments), we do understand how some people may consider the ability to disable the reading pane as an important feature.
To enable or disable the Reading Pane, simply follow the steps below:
Open the Mailbird menu in the top lefthand corner (i.e. the three horizontal lines).
Click on Settings.
Navigate to the Appearance tab.
Here, you can apply or a remove a checkmark to the box next to Show reading pane.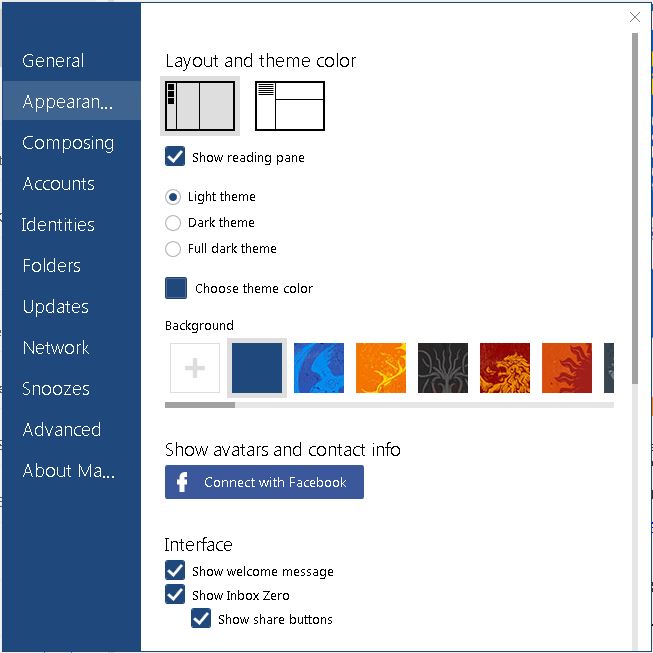 Hopefully you have found this article useful, but if you still require assistance, please do not hesitate to contact our Customer Happiness Team by clicking here.